Random and Assorted Products
---
---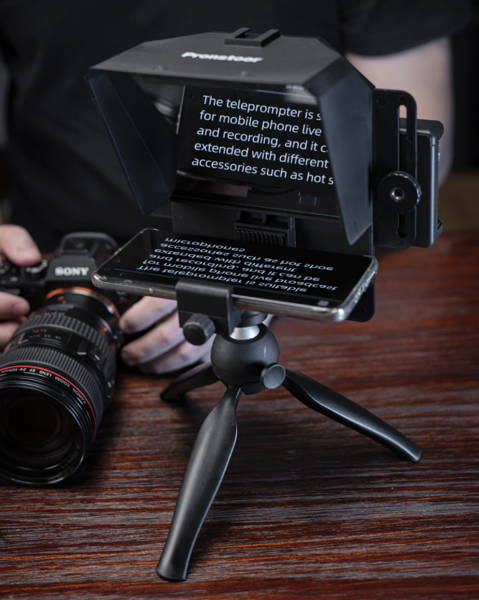 ---
This powerful literature is the ultimate insider admission of a secret global elite that has impacted nearly every modern historical event. Learn how the Anglo-American banking elite were able to secretly establish and maintain their global power. This massive hardcover book of 1348 pages provides a detailed world history beginning with the industrial revolution and imperialism through two world wars, a global depression and the rise of communism. Tragedy & Hope is the definitive work on the world's power structure and an essential source material for understanding the history, goals and actions of the New World Order.
---
https://cdn.shopify.com/s/files/1/2065/8833/files/5_Smart_CAPTURE.mp4
---
---
url: d_wehqwapE0
---
---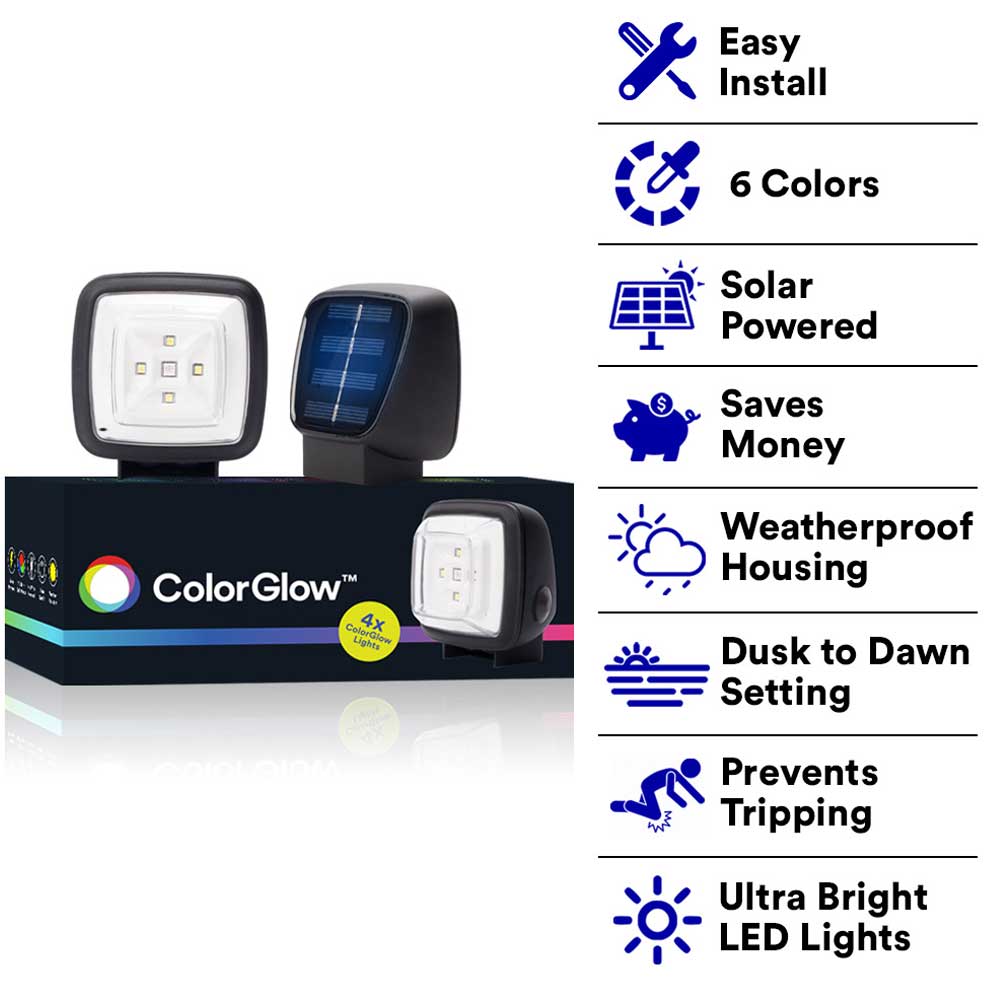 ---
---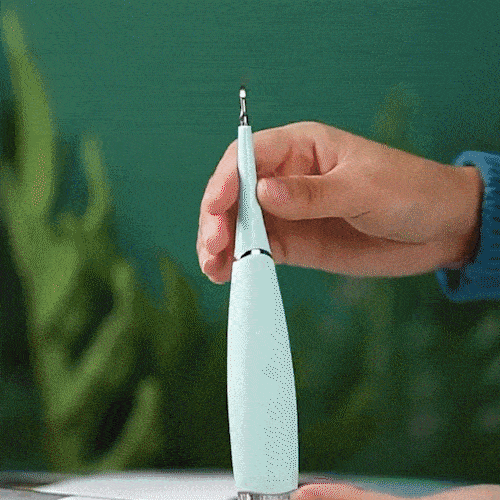 ---
---
---
---
---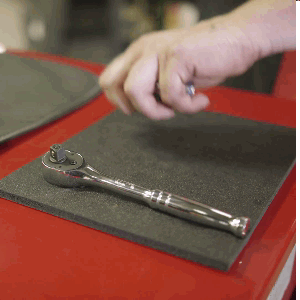 ---
---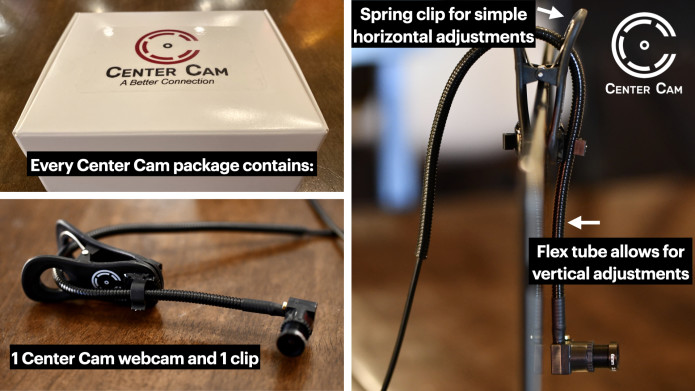 ---
---
![]()
---
---
---
---
---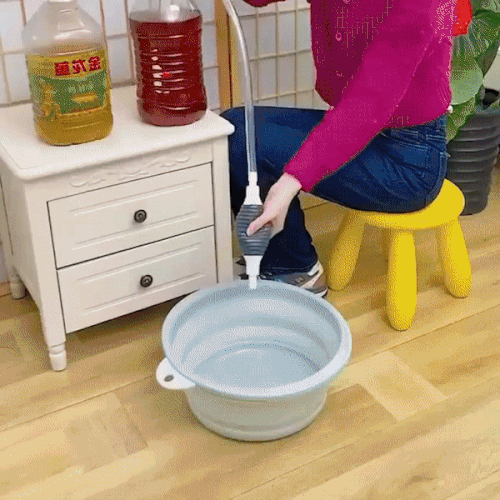 ---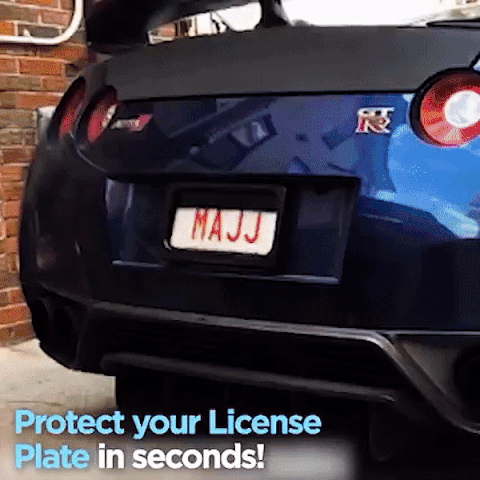 ---
---
---
---
url: J23ufXJ9R7g
---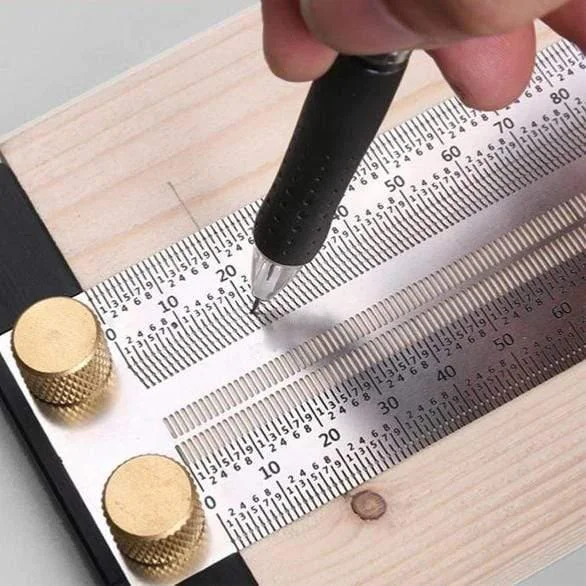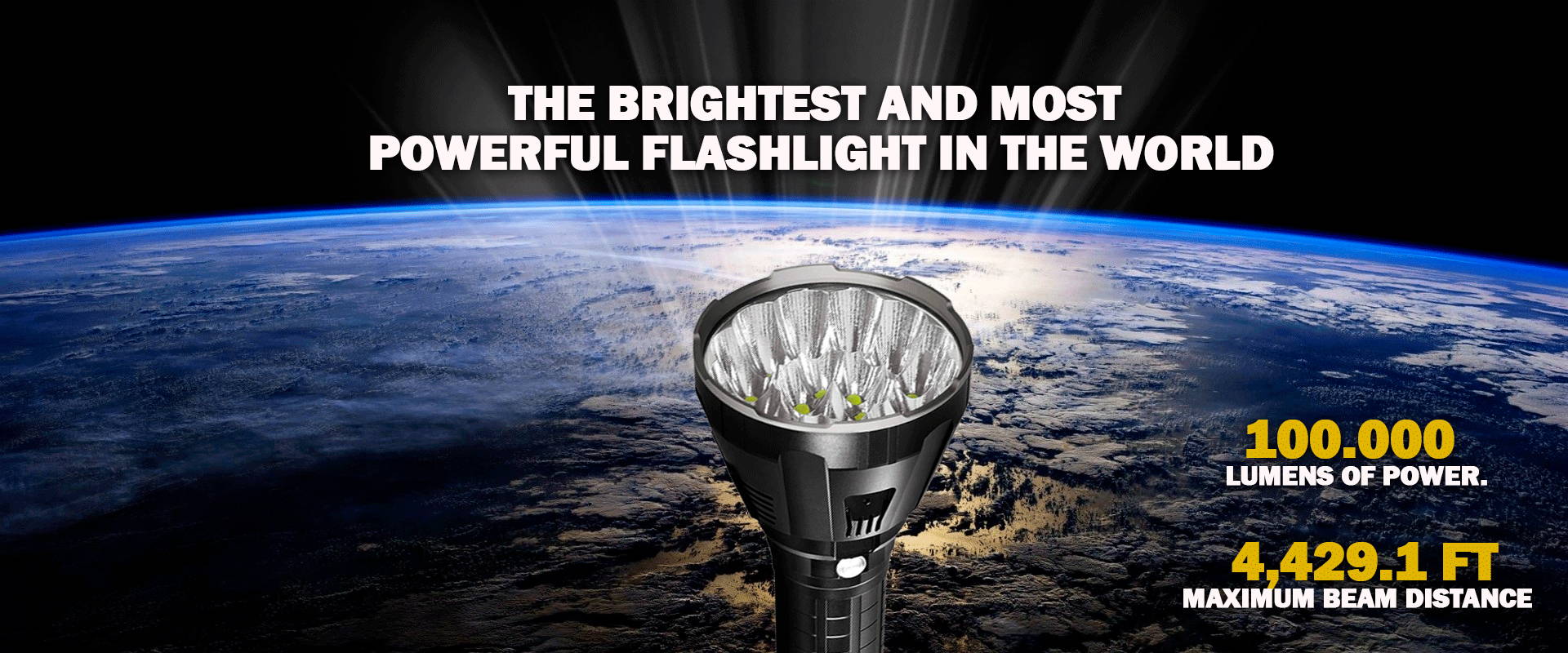 ---
---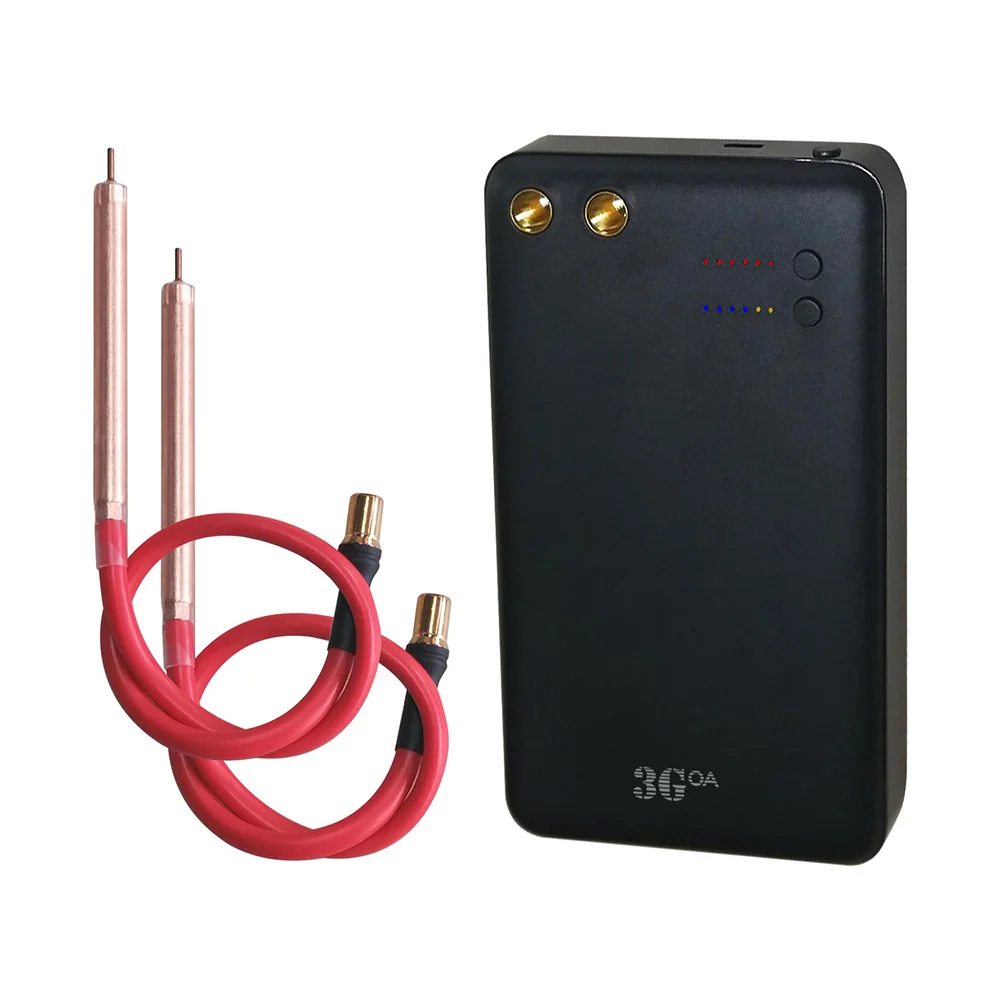 ---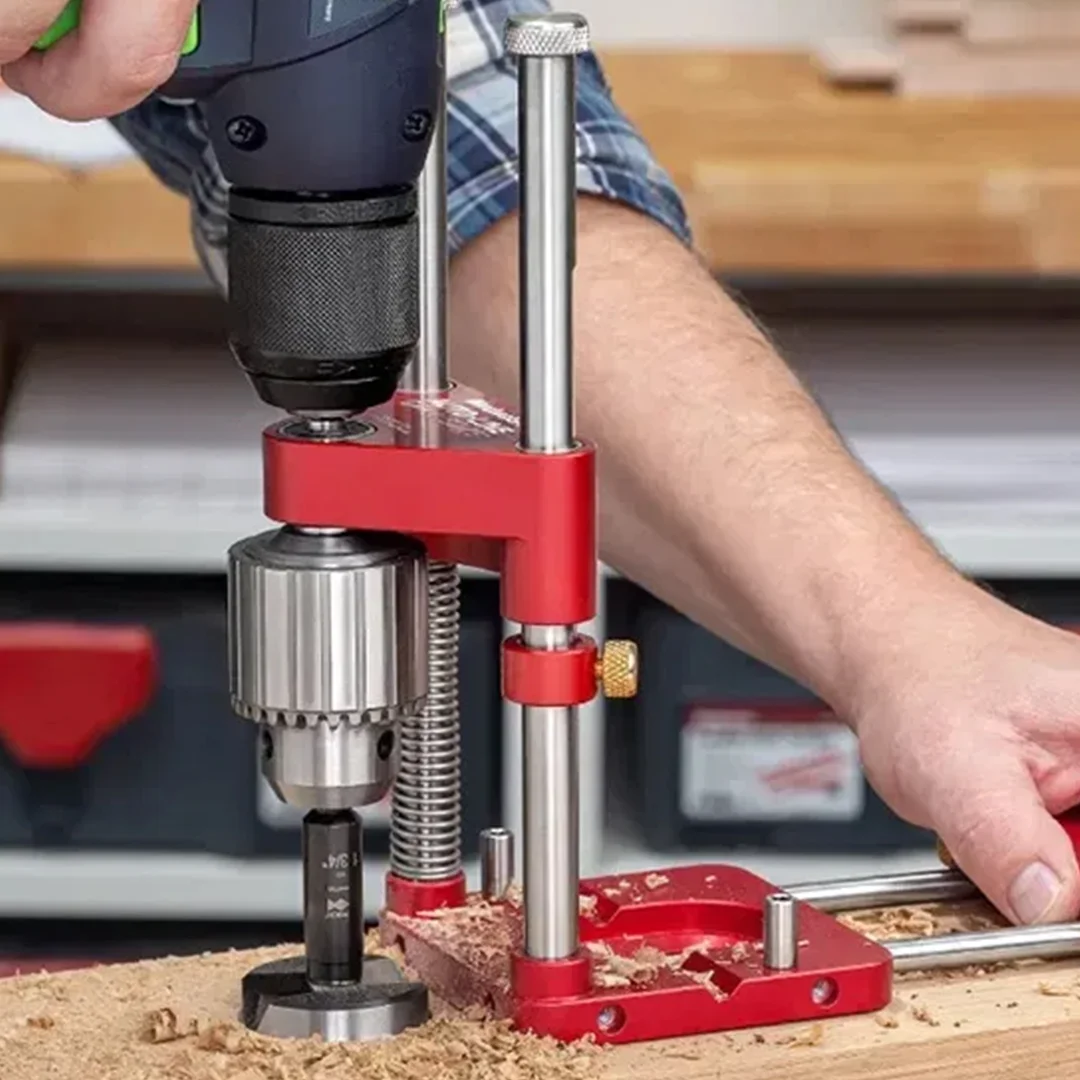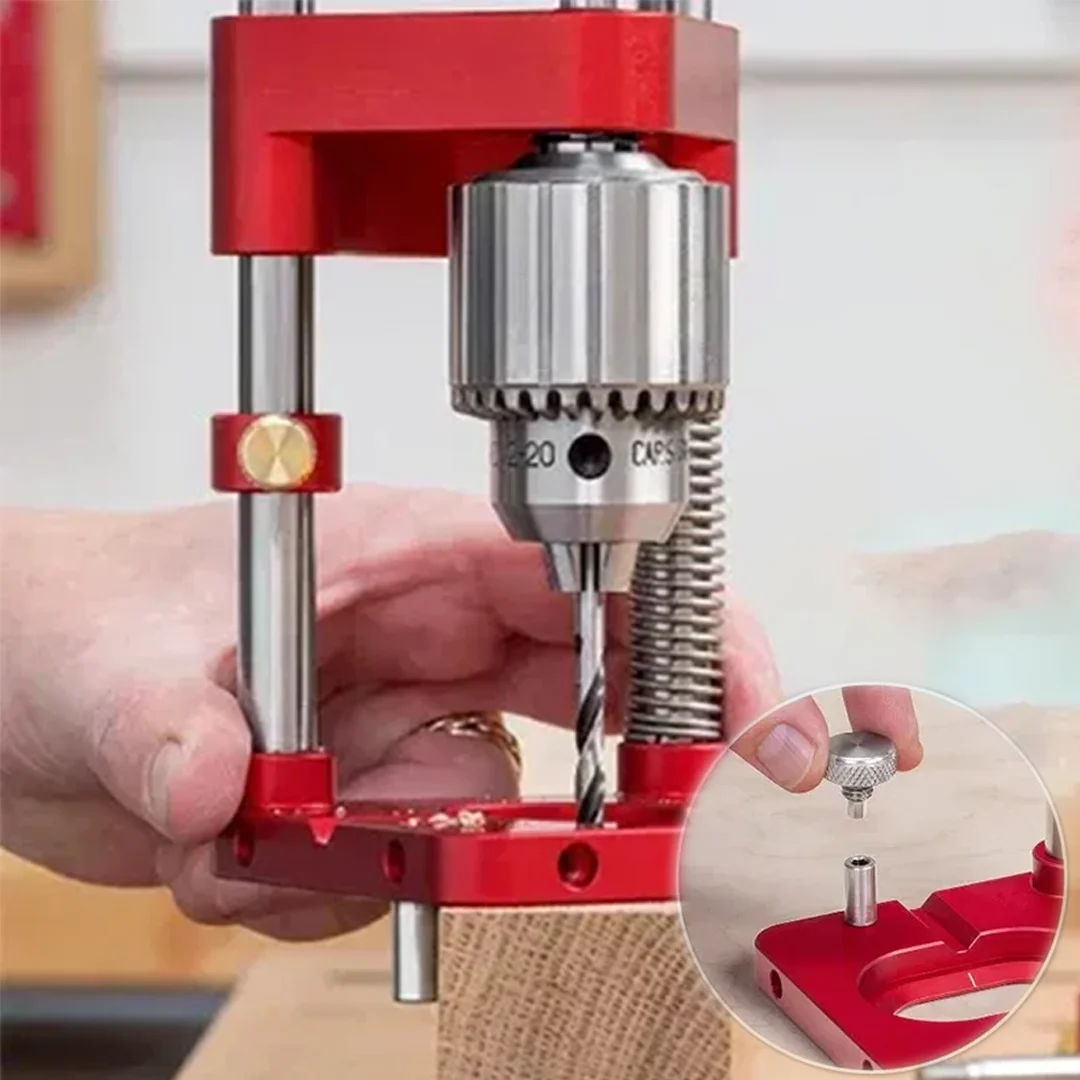 ---

MONOCULAR TELESCOPE SPECIFICATIONS
Magnification: 10-300X
Prism Type: BAK-S1
Objective lens coating: FMC
Prism system: BAK-S1 Prism
Field of view: 360ft/1000yds
Weight of monocular: 1.1 pounds
---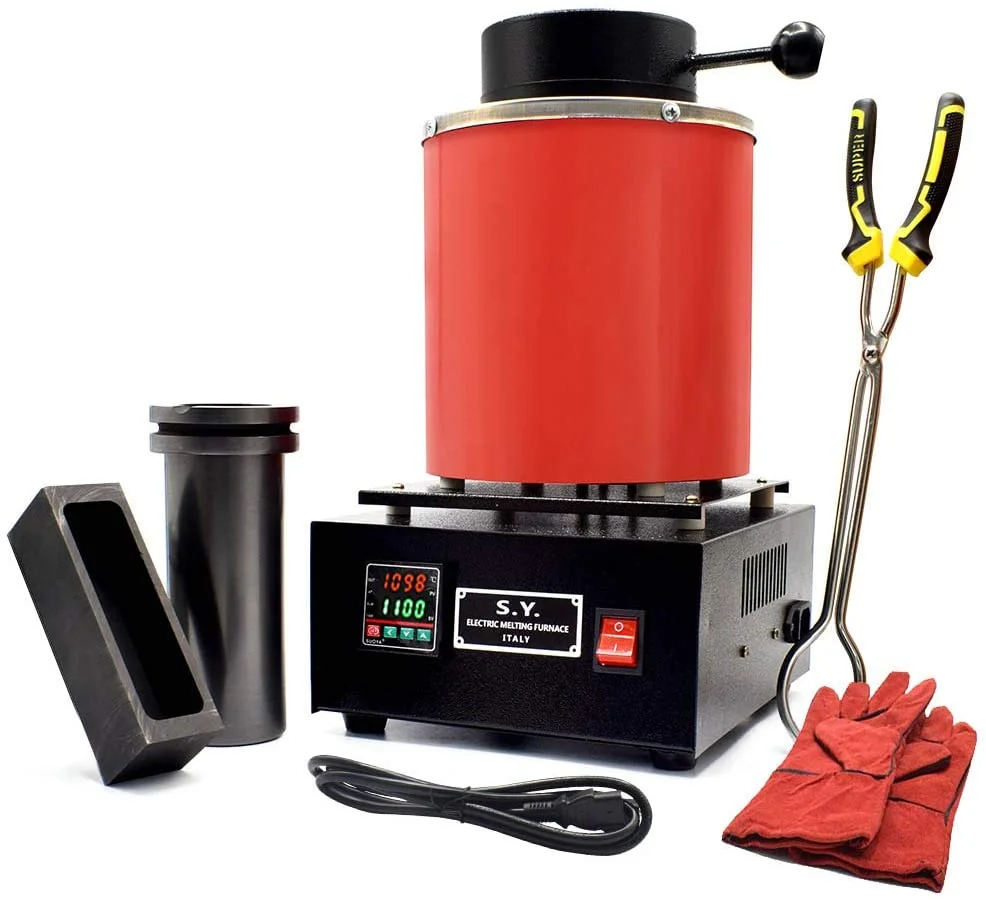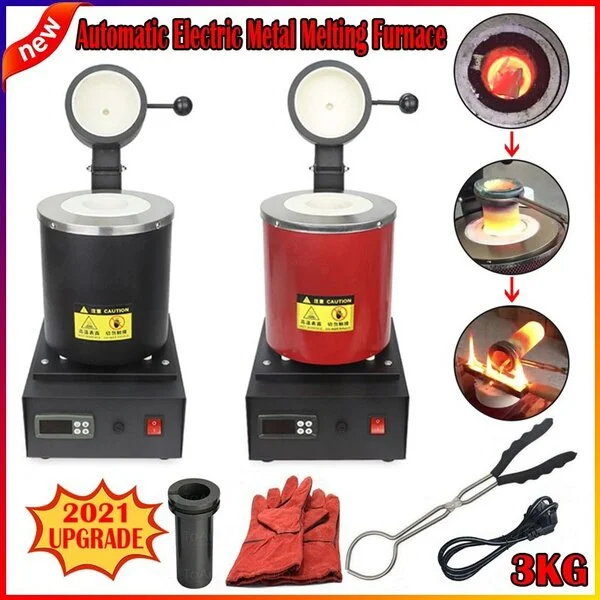 ---
![]()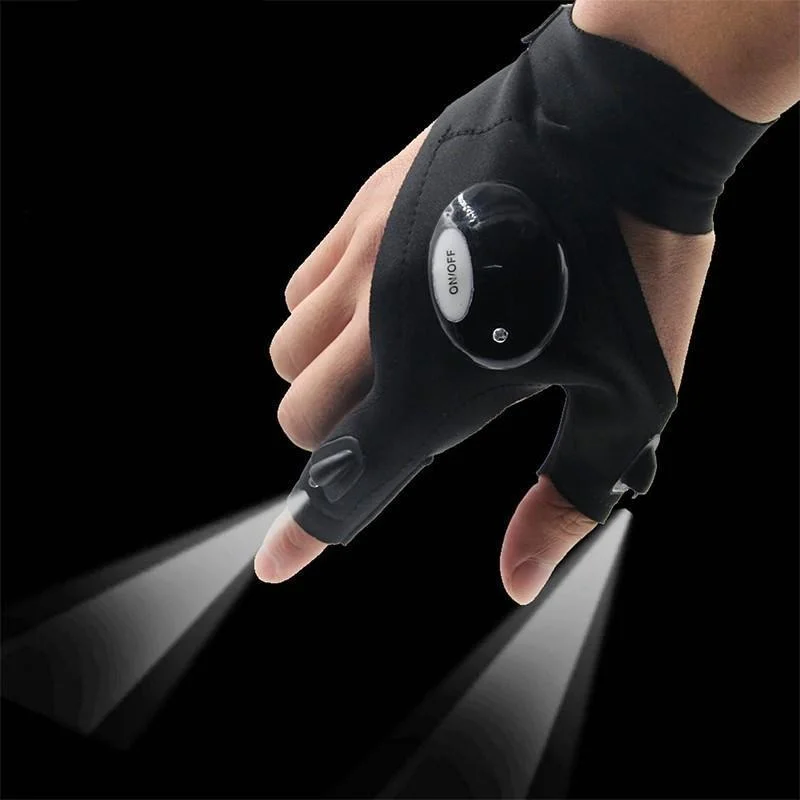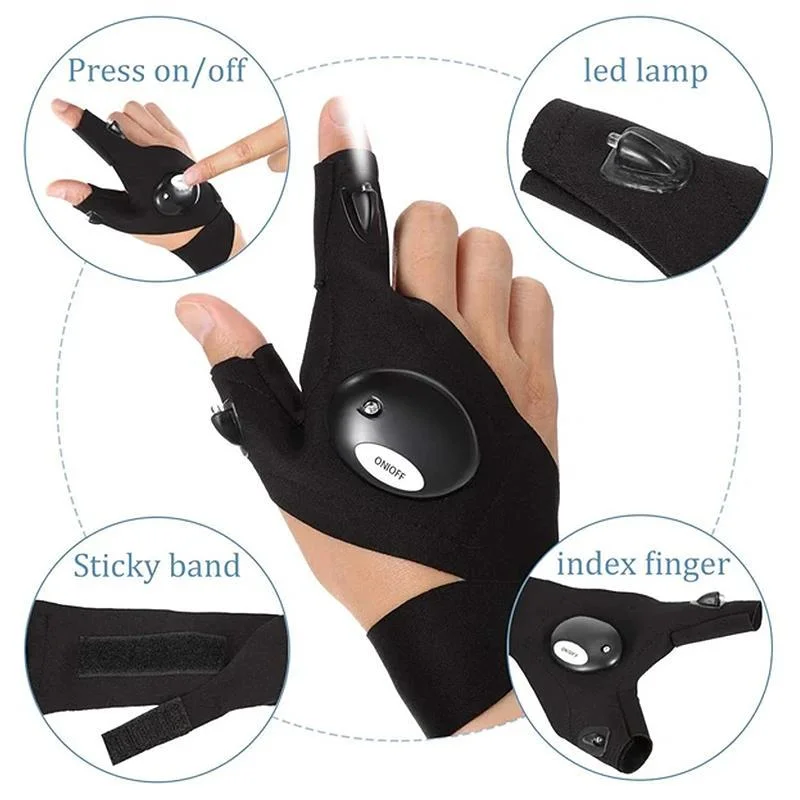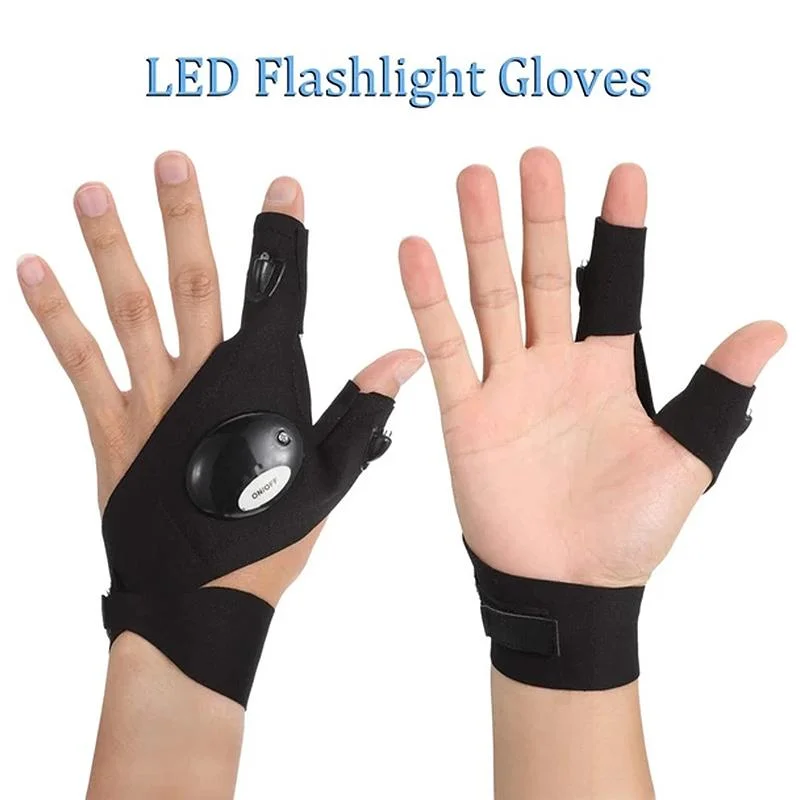 ---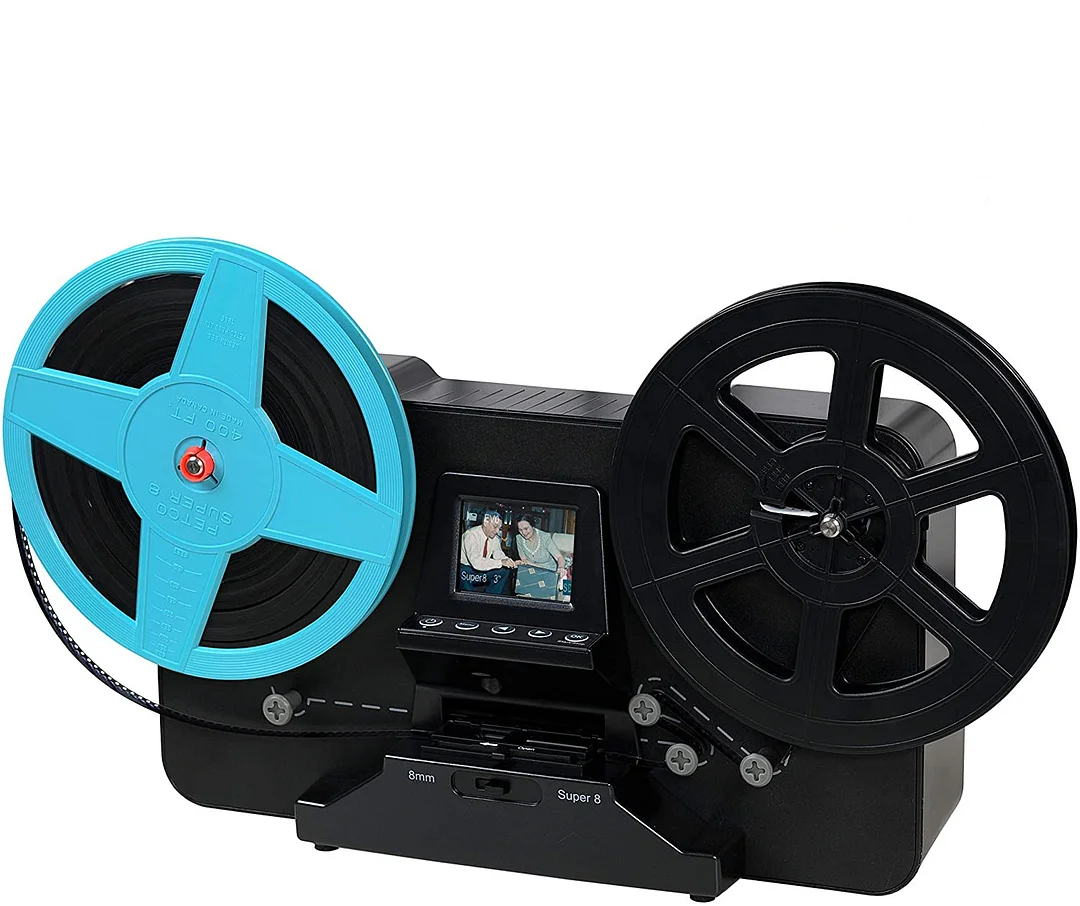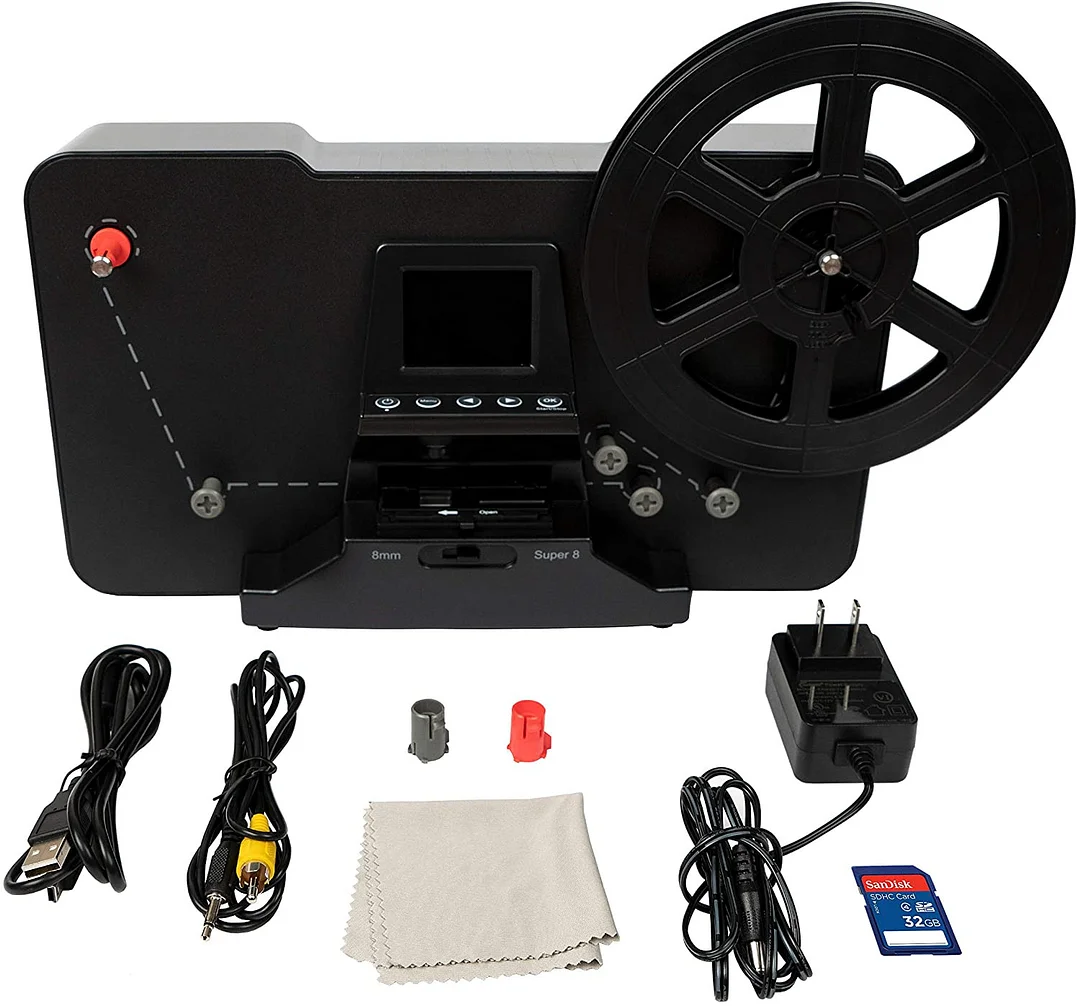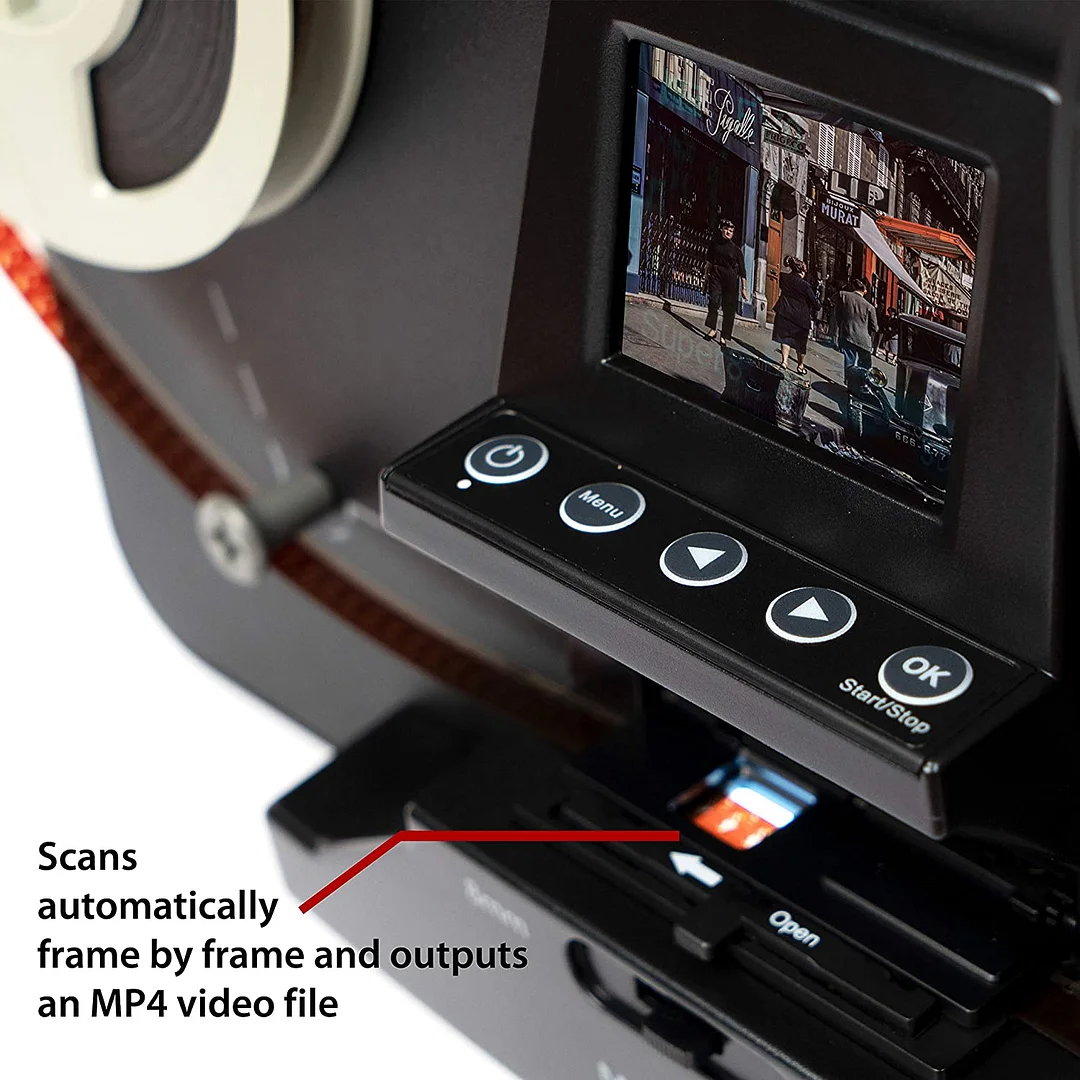 ---
Flow - Harvesting honey has never been easier - $500

---
MUSE 2: The Brain Sensing Headband - Meditation Tracker Multi Sensor Headset Device - Responsive Sound Feedback for Brain Wave, Heart, Body & Breath Activity - $250

---
MyoWare Muscle Sensor - $38
The bionics wizards at Advancer Technologies are changing the DIY electronics landscape by helping inventors flex their creative muscles. Our user-friendly, expandable muscle sensor, MyoWare, gives you the power to control an endless variety of devices, from robots to video games to prosthetics. This myoelectric magic works by detecting and processing the tiny signals generated when you flex your muscles, converting it to a form that is easily understood by electronic devices like opensource microcontrollers. The MyoWare is the only product of its kind; designed and assembled in the US, each sensor is hand tested to ensure they work out of the box first time, every time.
---
patchbox - setup.exe kit - $149.00
the more effective installation tool. It is like a third hand. One technician can do the work of two. 19-inch components can be mounted in seconds. Without having to balance the expensive equipment with one hand. Mounted on the outside, it also serves as a shelf for a laptop or diagnostic tools. And keeps all tools within easy reach at all times.

---
Hard Drive Docking Station - SATA & IDE + SD - $39.99

---
Moasure® ONE - $350

---
Portable Laser Show Laser Box - $60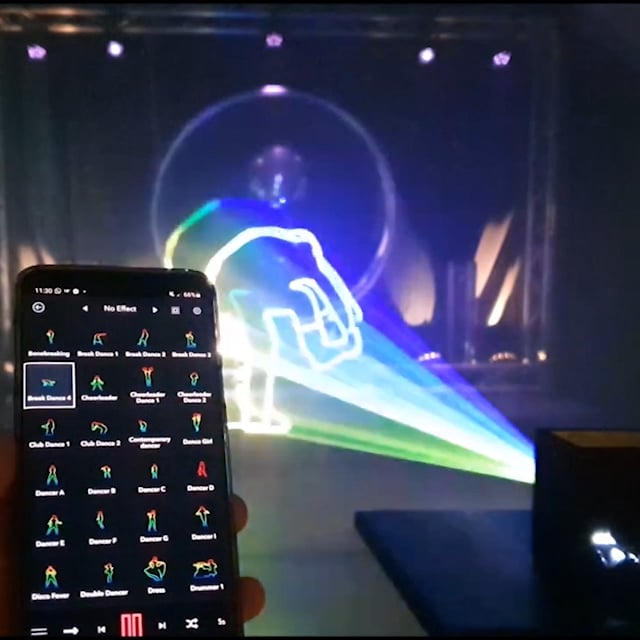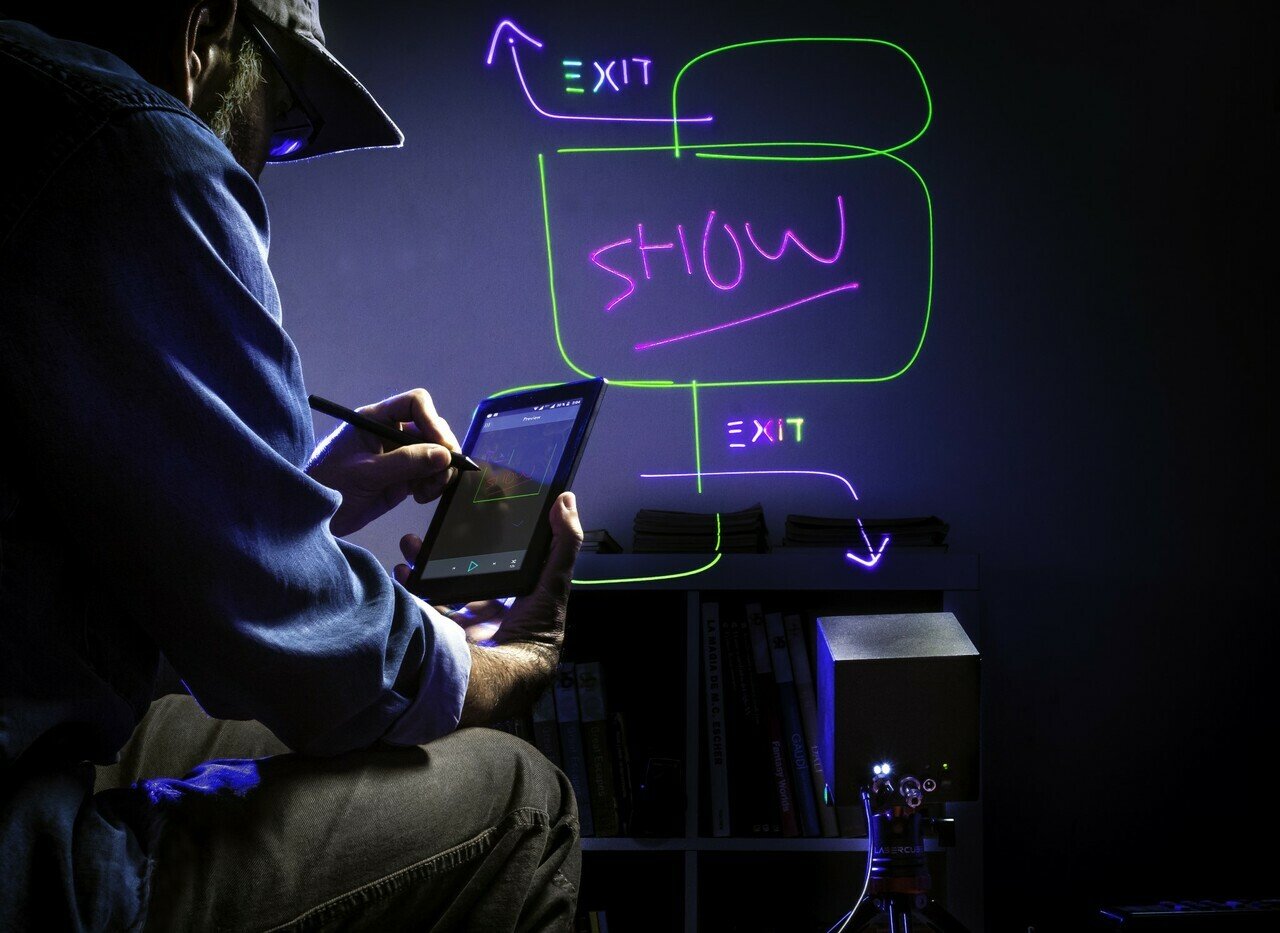 ---
Mist Maker Fogger - $19

---
Top 50 Gov't Grants or FREE Gov't Money Programs that you don't payback
---
AS800 Aeropex Bone Conduction Headphones - Bluetooth Wireless Headset - $20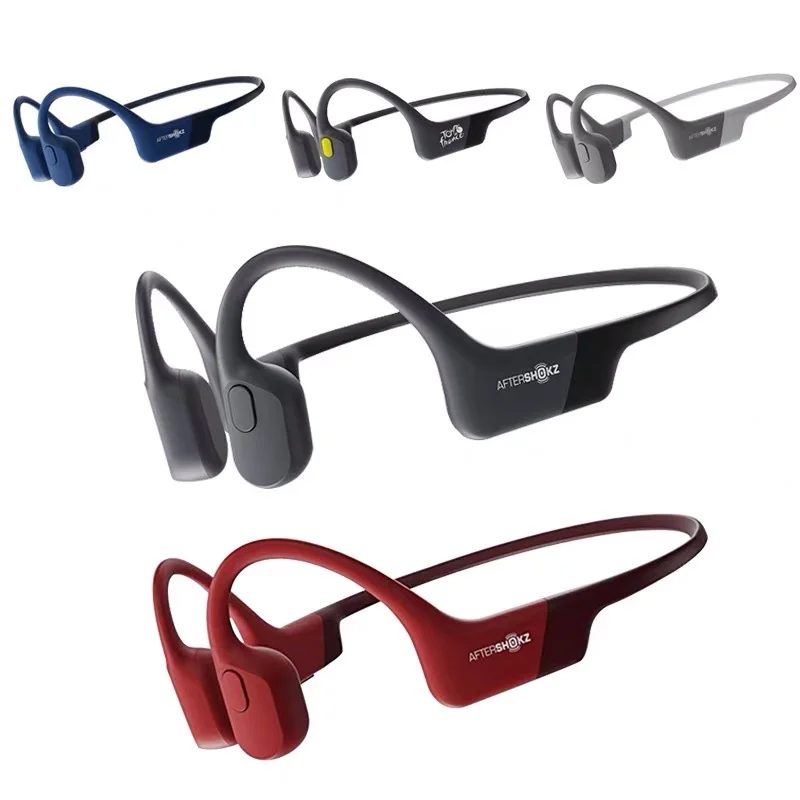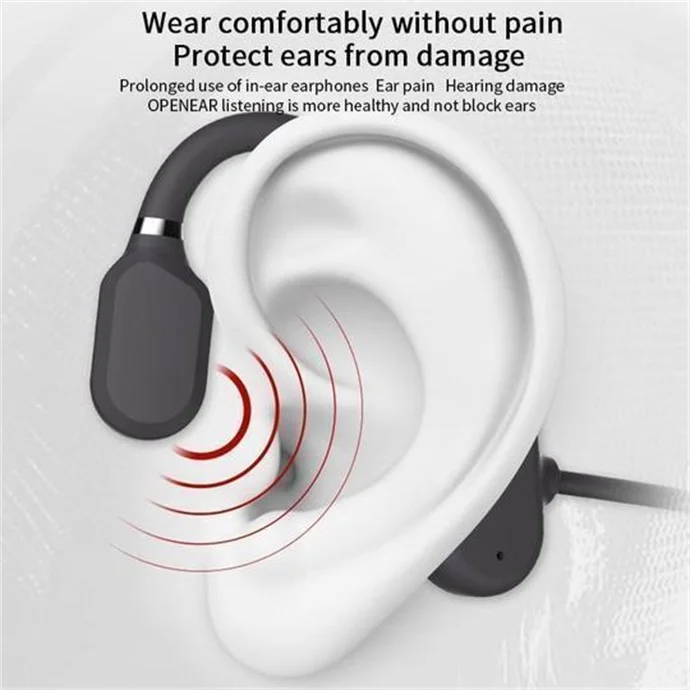 ---
[Huel Hot & Savory - ]
---
espresso Display - The thinnest portable touch screen monitor in the world - 13 inch - USD $329.00 Incl sales tax

---
Securely Record Your Life Story - $45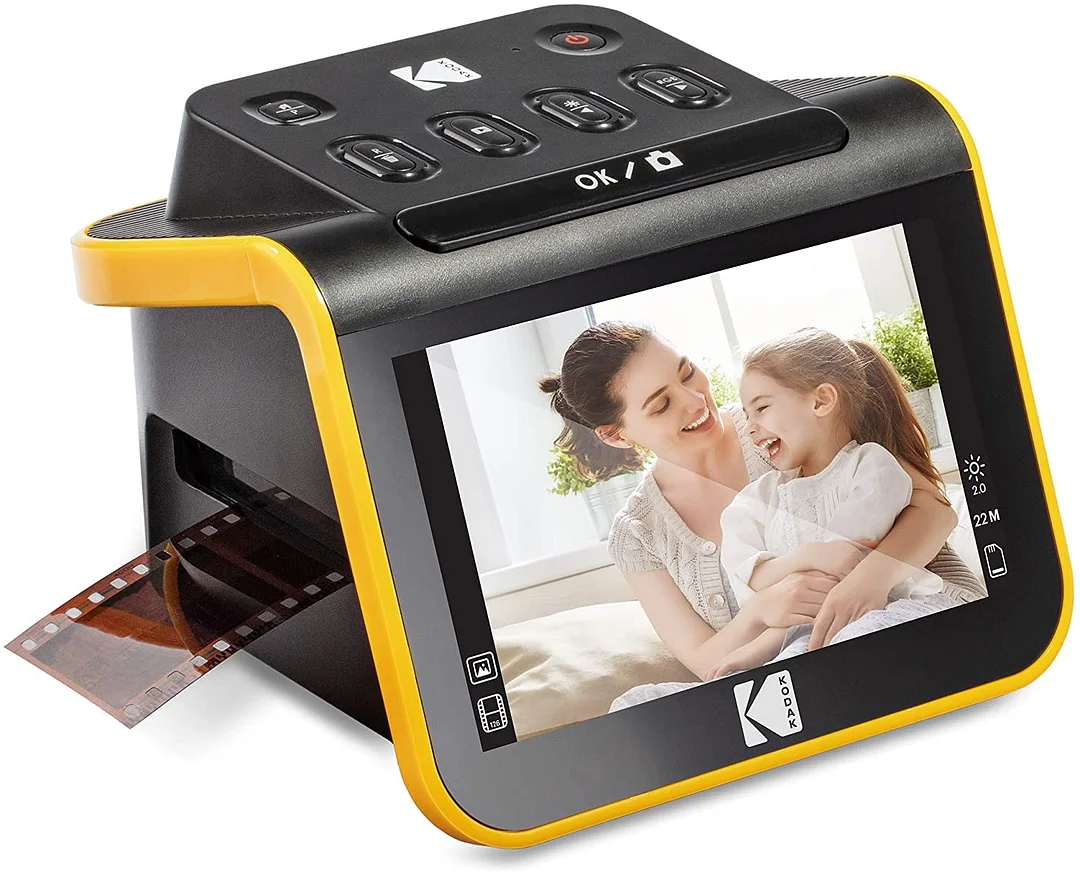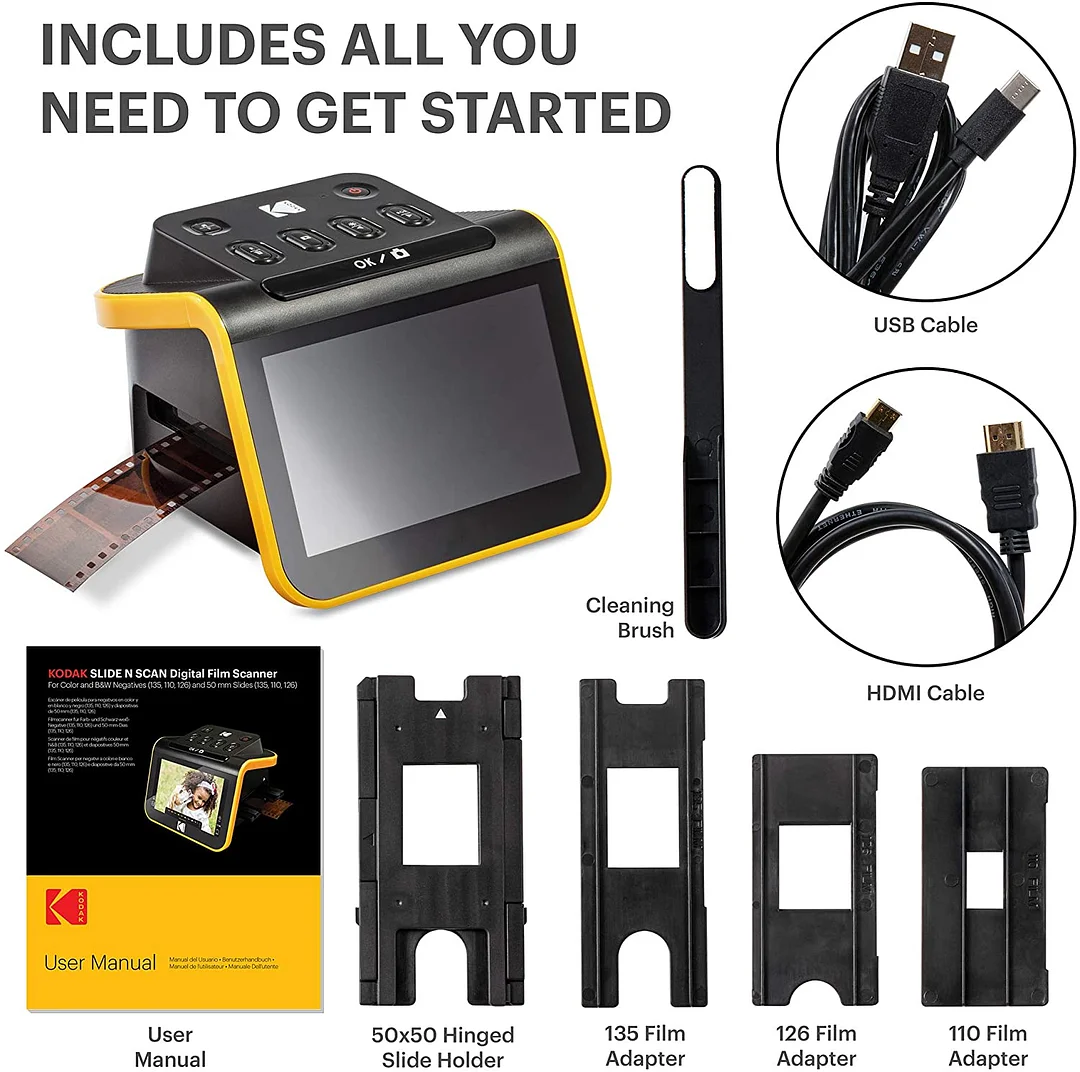 ---